Wedding Photographer Resources
Wedding Photographer Resources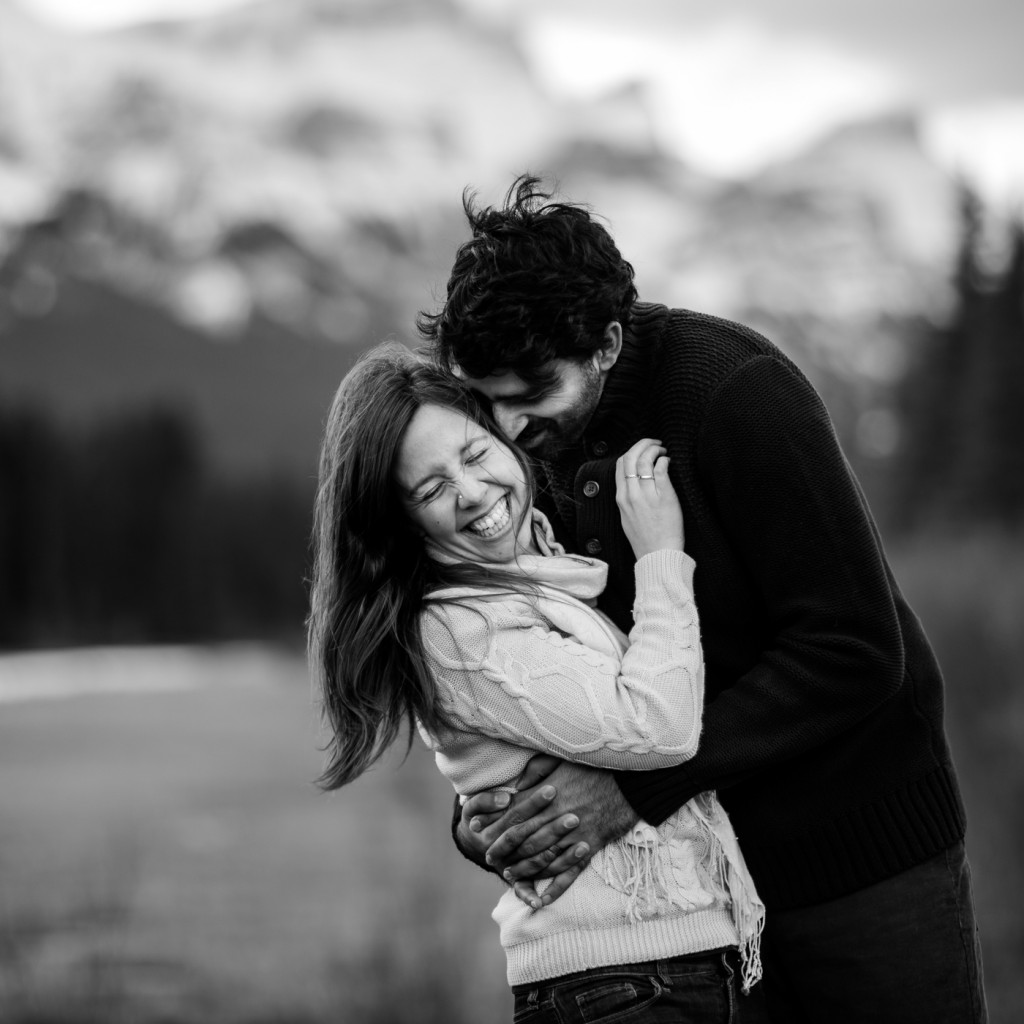 Lately as we have shared our more public success we have had other wedding photographers asking us questions. The questions are about technique, gear, SEO, marketing, and pretty much everything else business related. We thought it was about time that we put together some wedding photographer resources. After photographing over 160 weddings in 6 years we have gained some valuable insights others may benefit from!
We are 6 years into this wedding photography gig and we absolutely love it! It has provided us with a great life, steady income and the flexibility to work together from home 24/7. Neither of us has had outside employment since August 2011. We photographed our first wedding in April 2012.
If you have any suggestions please send us an e-mail with whatever topic you would like us to cover. We will try to respond to all requests as timely as possible.