Wedding Photography Mentoring
Wedding Photography Mentoring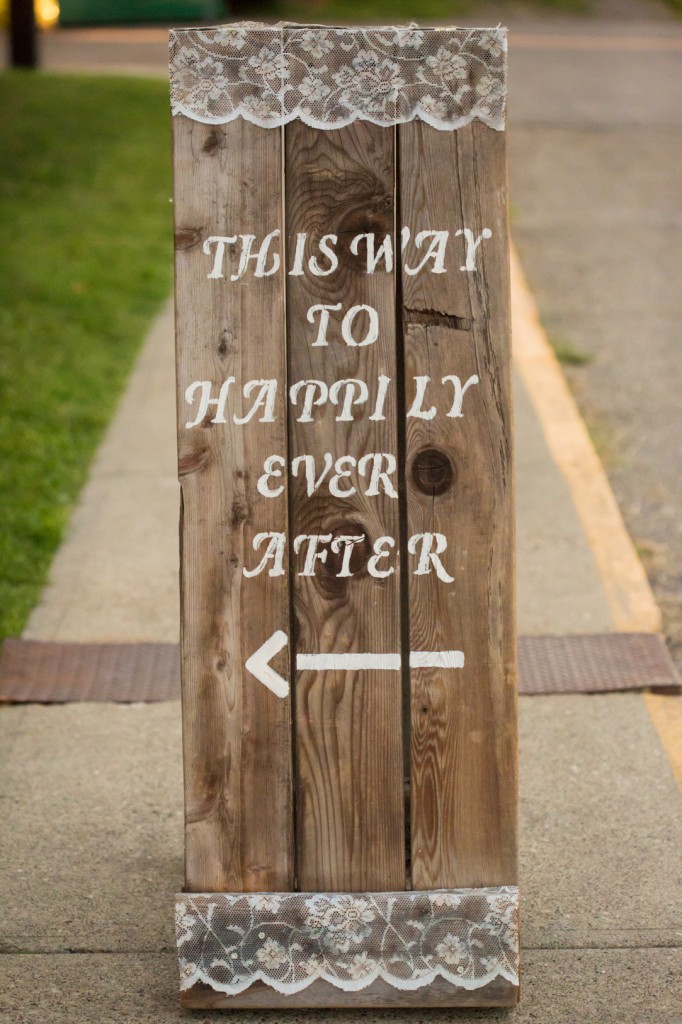 We have consistently ranked in the top 20 wedding photographers in Canada by the PWPC. We were named one of the Top 30 Wedding Photographers Under 30 by the Canada Photo Convention. We have had winning images in multiple ISPWP competitions.  
Accolades and awards are great but that is not how we judge or attained our success. Our biggest success is being able to do what we love full-time. Our success comes from our ability to produce high quality images at each wedding we photograph. Our success comes from working WITH our couples – not just FOR them. Our success comes from our connections with the couples we photograph.
We want to help other photographers realize their potential and achieve their goals in the same way that we have for ourselves.
Wedding Photography Mentoring Sessions
We will discuss whatever you have questions about. We will not hold anything back. It can be anything regarding technique, equipment, business, lighting, post processing, workflow, or anything else you can imagine.
$150/hr
Includes time with both Sunny & Jess
info@deepbluephotography.ca
Can be done in-person or via Skype
Ongoing Wedding Photography Mentoring
This is ideally suited for those photographers who want to be able to do this full time, or full time photographers who are struggling with certain aspects. We will focus on all aspects of being a wedding photographer – with a special emphasis on the business side of things.
Due to the intense nature of these sessions we can only offer them in person.
We do travel regularly across Canada so if you are located outside Alberta please let us know and we can make appropriate arrangements.
1st Session: The groundwork
This will be an extensive 8 hour day dedicated to understanding where your business is currently, your goals for the future and how you are going to get there.
2nd Session: Building momentum 
This will be a 6 hour day where we dissect and focus on the areas that you need to work on the most to achieve the goals we set forth in Day 1
3rd Session: Following up
This will be a shorter 3 hour day around 3 months after the 2nd session. This will be dedicated to tracking your progress and ensuring your growth.
Ongoing Sessions
These will be regular 1-2 hour sessions every 4-6 weeks (as needed) to discuss any challenges or successes and ensure focus is maintained.
One time cost: $2000 (covers the first three sessions + three ongoing sessions)
Additional sessions: $100 (after the first six sessions) 
Includes time with both Sunny & Jess
info@deepbluephotography.ca