All posts tagged Edmonton summer engagement photography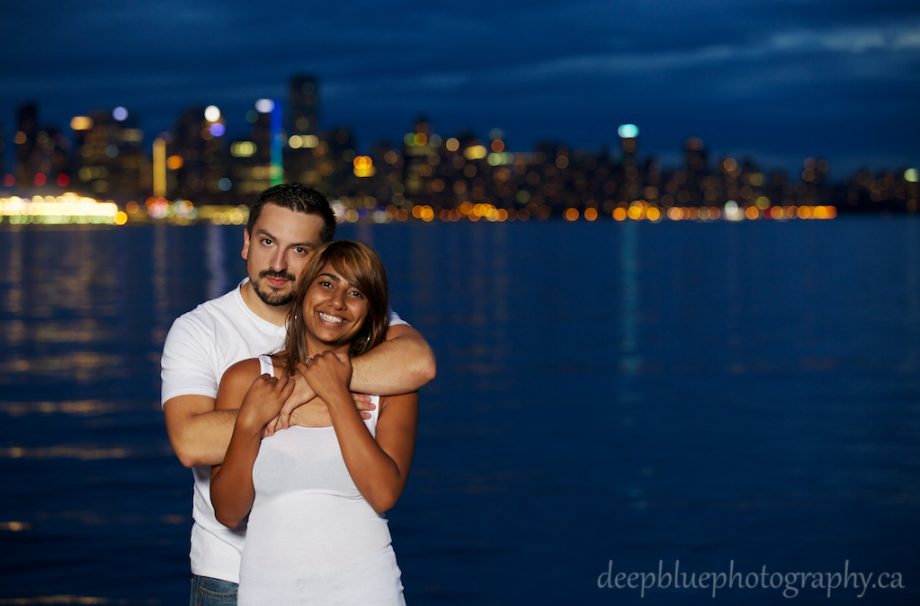 Unique Vancouver Engagement Pictures
Hardeep and Lars are west coast cool, and their unique Vancouver engagement pictures capture that style.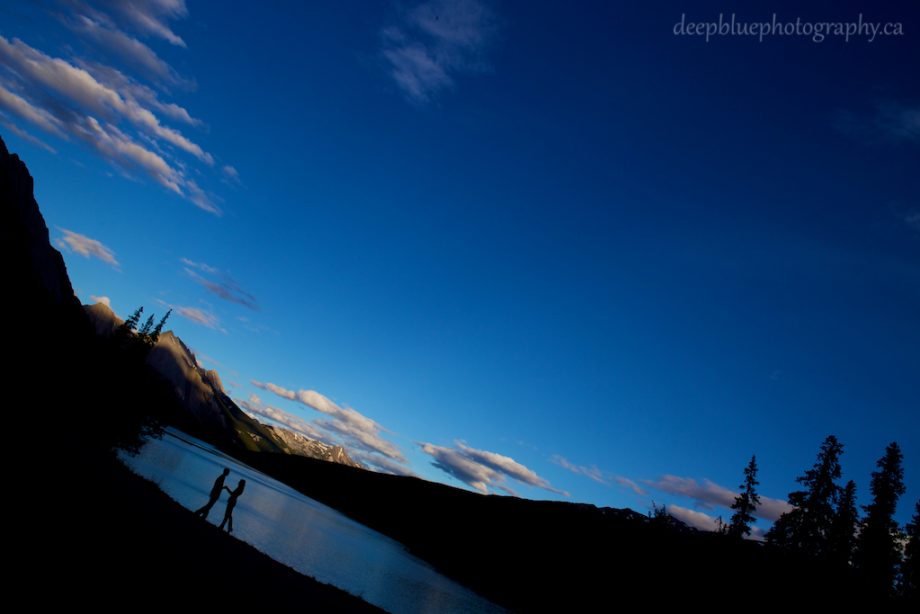 Engagement Pictures In Jasper National Park
Having your Engagement pictures in Jasper National Park is very special. We love it when couples combine their love of the great outdoors with some spectacular scenery. Alannah and Roland took us to their favourite spot in Jasper for their romantic engagement session.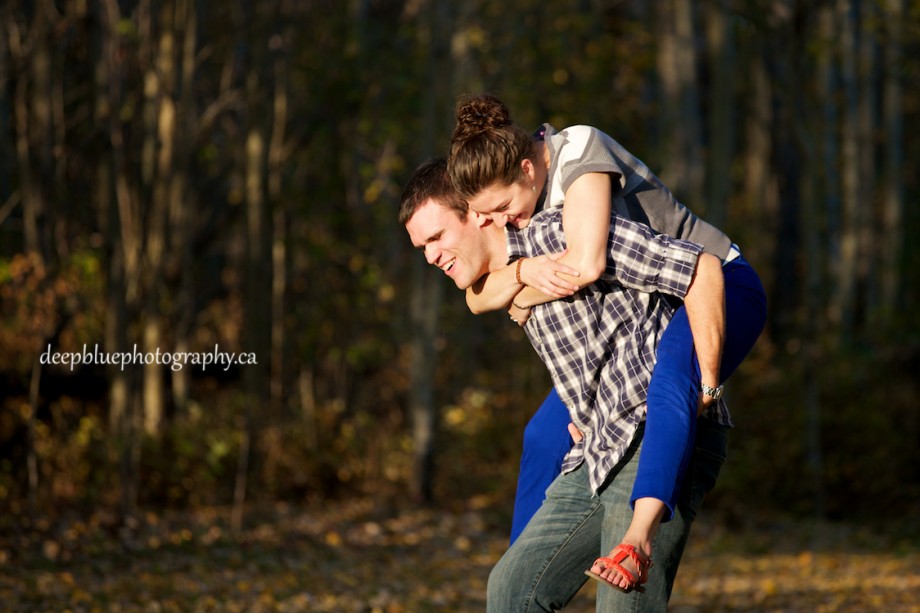 Blackfoot Trails Engagement Pictures
Natalie and Chris' Blackfoot Trails engagement pictures were a beautiful adventure. We love it when couples connect with a place and share it with us for their engagement session.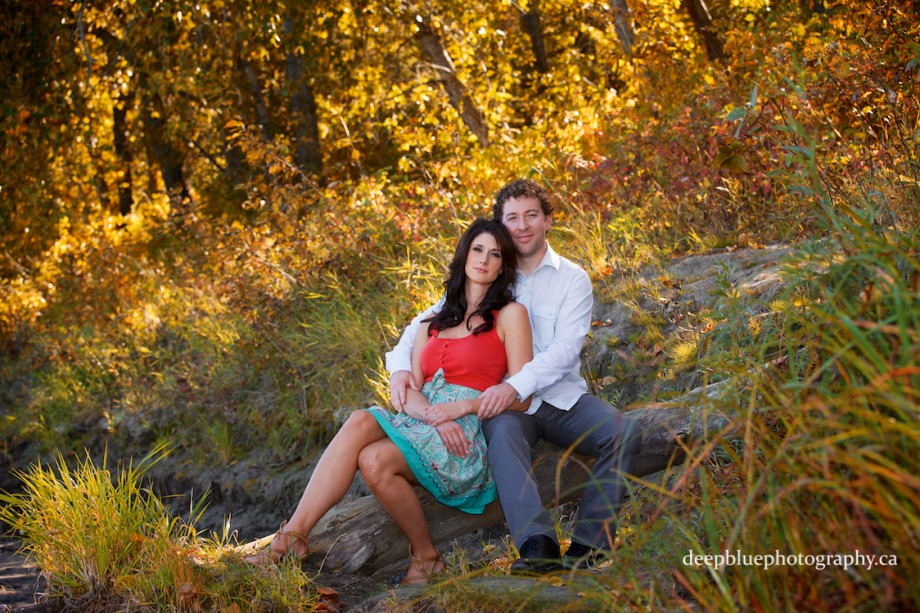 Edmonton River Valley Engagement Pictures
Wendy and Gareth totally rocked their Edmonton river valley engagement pictures. They have such an amazing connection between them which was an absolutely pleasure to capture.