Private Tours In Jasper
Private Tours in Jasper
As of February 2019 we are so proud to announce that we are now offering fully private tours in Jasper National Park!
We love visiting Jasper National Park as a family and with friends.  A number of years ago we starting offering mountain engagement sessions to all the couples who booked us for their wedding.  Every year we set aside one or two weekends and invite all of our couples along to have their engagement photos taken in Jasper.  We love exploring, hiking, visiting lakes and waterfalls with our couples.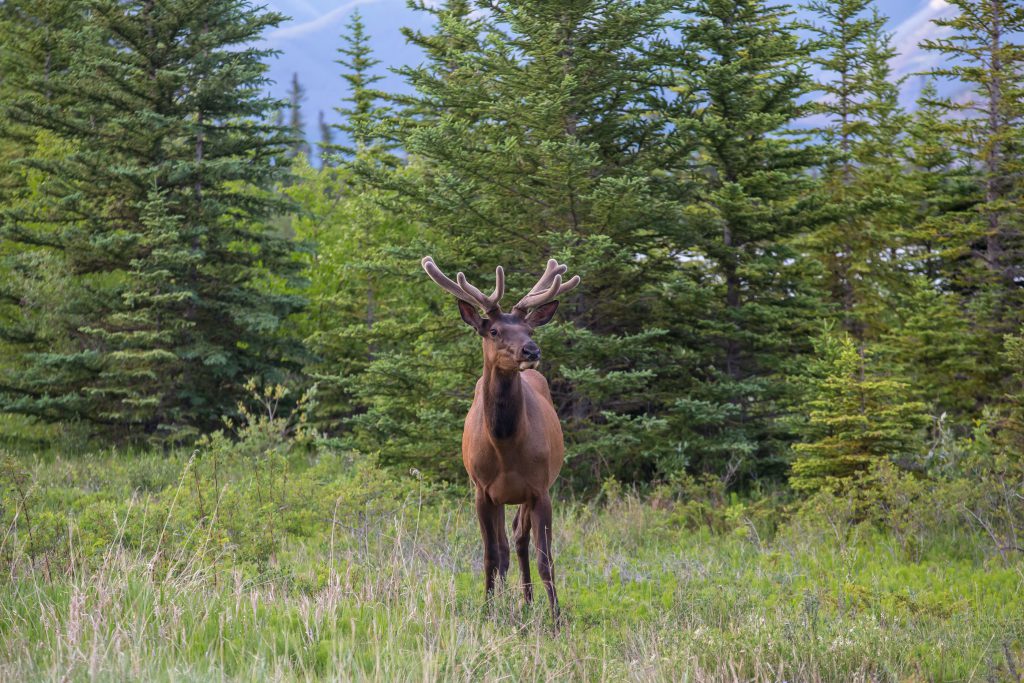 In 2018 we decided we wanted to do even more of this, so we began planning a new business offering private tours in Jasper.  These tours are different from the vast majority of tours currently being provided in Jasper. The tours we offer are capped at a maximum of 2 guests and 2 guides (Sunny & Jess).  We tailor our tours for couples visiting the National Park who want to see and experience the park from the comfort of a private vehicle. Our guests will not have to wait on other tour guests, nor will they have to endure large tour busses. Above all, we design our tours with the privacy, comfort and enjoyment of all our guests in mind.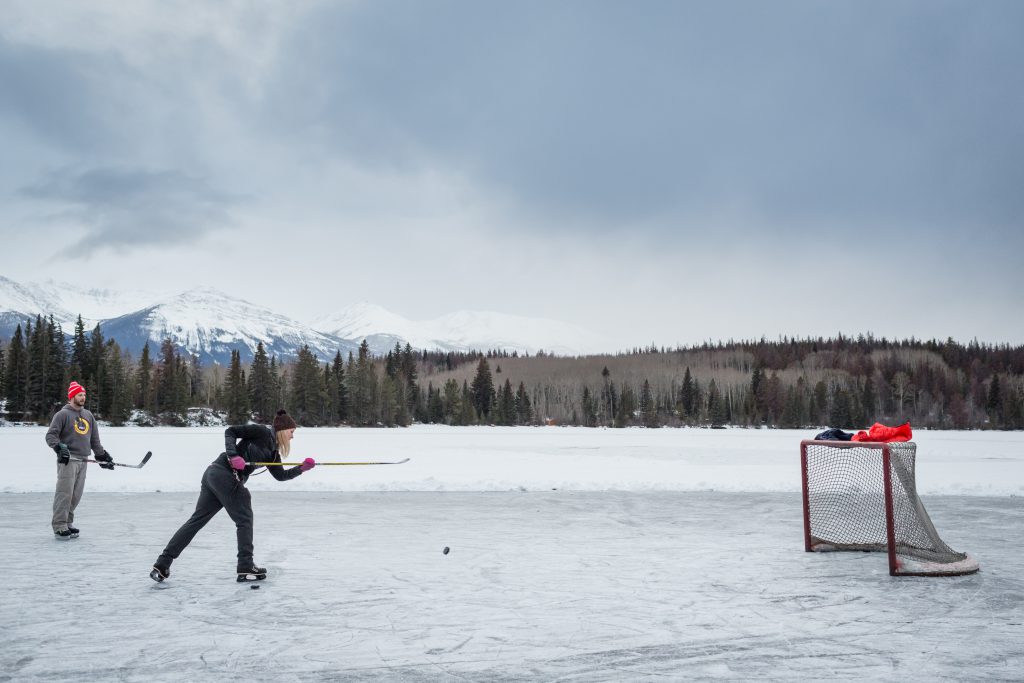 All our tours are tailored to suit our guests physical abilities, and their personal preferences for adventure.  We are offering tours with pickup in both Edmonton and Jasper.  This will allow people in Edmonton, or people flying into Edmonton an opportunity to travel to Jasper stress-free. We will be offering tours throughout the year.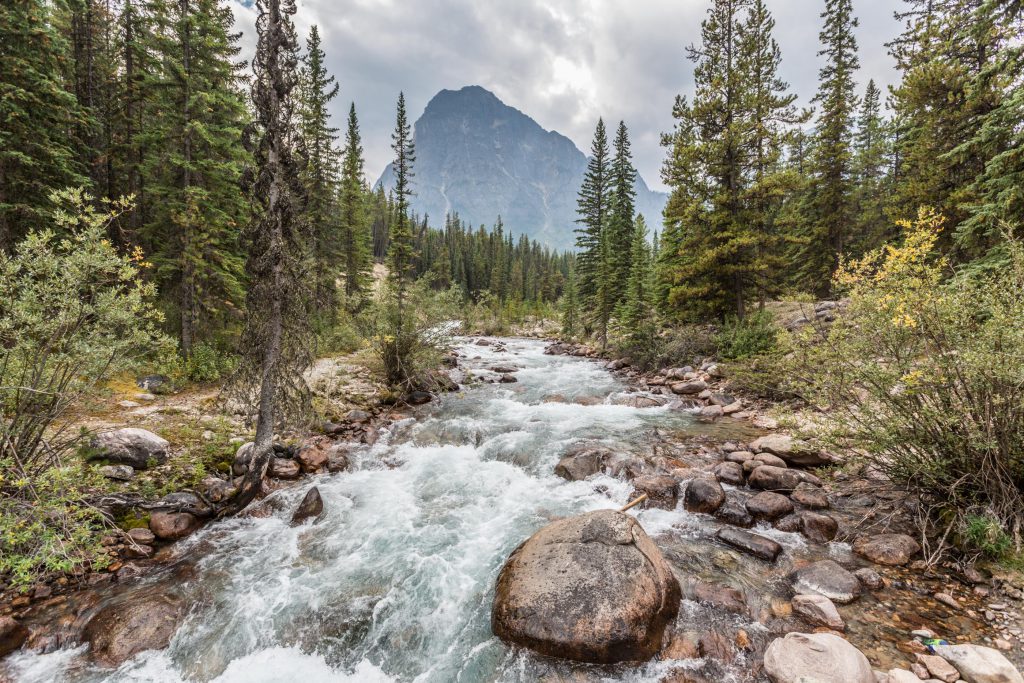 Not only do we drive our guests to the best spots in Jasper, we will also document the day. We have photographed over 160 weddings and 180 engagement sessions. Furthermore, we have won numerous national and international awards for our photographs. We will be using our expertise and photographic knowledge to document our guests time in the mountains.  Our guests are provided with superior quality photographs they can share with loved ones for years to come.
Check out our new website Jasper Tours to learn more about the different tour packages we offer.