Edmonton Family Photographers
Edmonton Family Photographers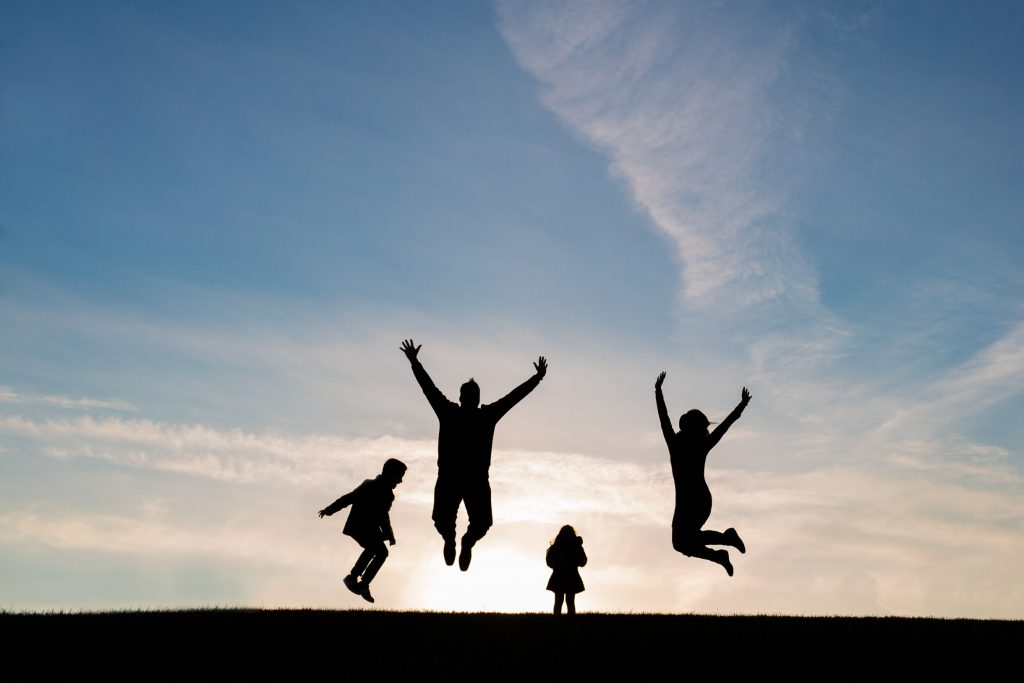 We are Deep Blue Photography, and if you are looking for Edmonton family photographers, look no further! We have been photographing families at over 200 weddings over the past 8 years!
We offer full service family portrait sessions for anyone in the Edmonton area. Working with professional printers in Edmonton, Toronto and New York ensures we can provide you the highest quality prints, canvases and albums.
Contact us today to book your consultation meeting!
View our family photography portfolio here
The Family Photography Session Process
Portrait Session Payment
The portrait session fee is $250. This is required to book your session time.
Payment can be made via cash, cheque, credit card or e-mail money transfer.
Pre-Session consultation meeting
We encourage all family decision makers be present at the consultation meeting.
During this meeting we will discuss your goals for the portraits.
You will also have the opportunity to view samples of all our printed materials.
If we are unable to meet in person, we can discuss over the phone your goals for the session.
These meetings usually take around 30 minutes.
Portrait Session
Our portrait sessions take place on location around Edmonton.
We can provide guidance in determining a location for your portraits.
We are able to do in-home sessions for those wanting them.
Our sessions typically run 30-60 minutes.
Typically only one of Sunny & Jess are present at the sessions.
If you would like both of us there, please let us know.
In Person Image Reveal
Images are usually ready within 2 weeks.
We will schedule a time for all family decision makers to view the images in person.
You will have the opportunity to pick your favorite images, and we can build mock-up wall galleries or albums from the images you select.
Print and Album Delivery
We offer complimentary hand delivery for any wall decor or album purchases.
We also offer complimentary installation for any wall mounted prints or collages.
Printing times vary from 1-6 weeks.