All posts in Weddings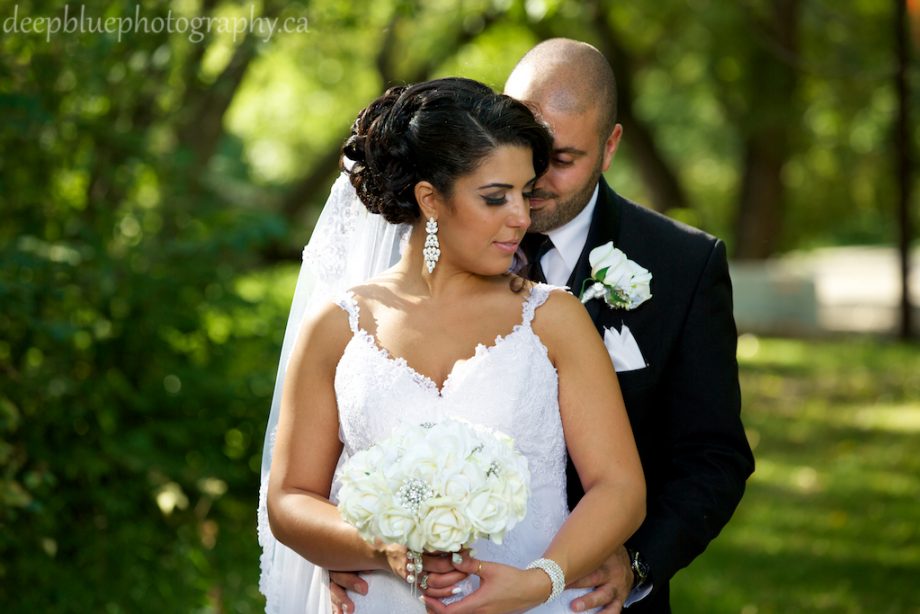 Lebanese Wedding Edmonton
This Lebanese wedding Edmonton was an elegant affair full of gorgeous details!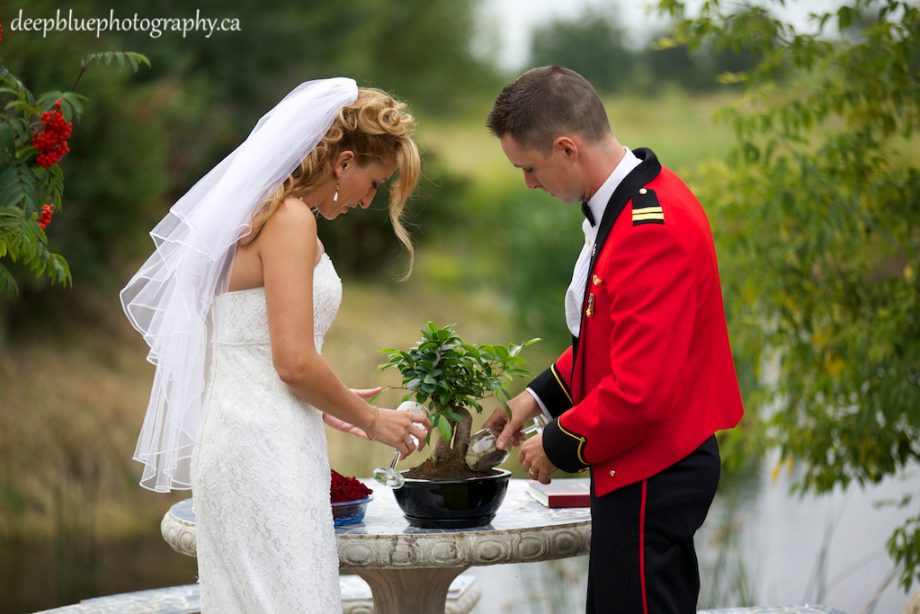 Country Wedding In Wetaskiwin
Hannah and Jocelyn's country wedding in Wetaskiwin was held on their beautifully landscaped family farm. It was an elegant country wedding with a whole lot of charm.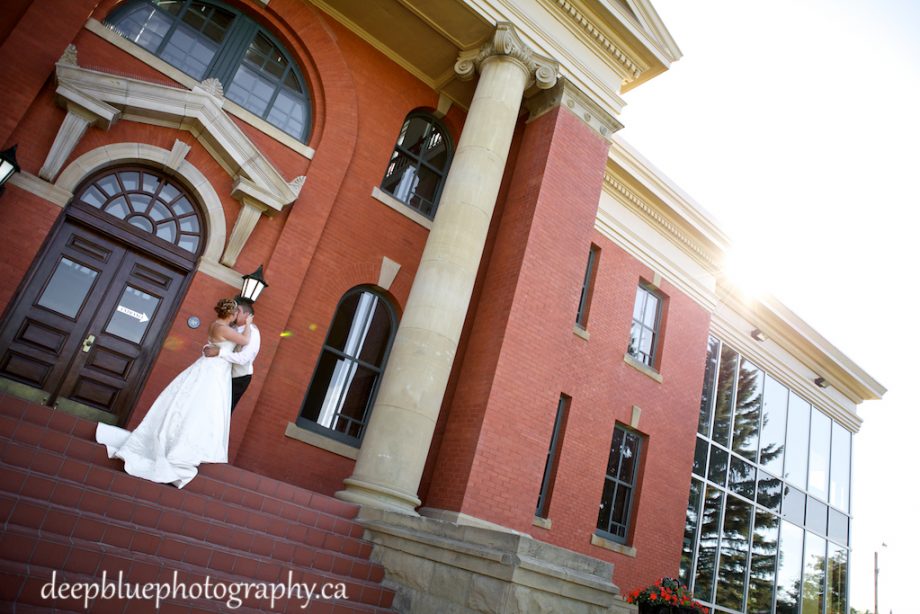 Wetaskiwin Wedding Photography
Tara and Tyler's Wetaskiwin wedding photography was a big country celebration of love and family.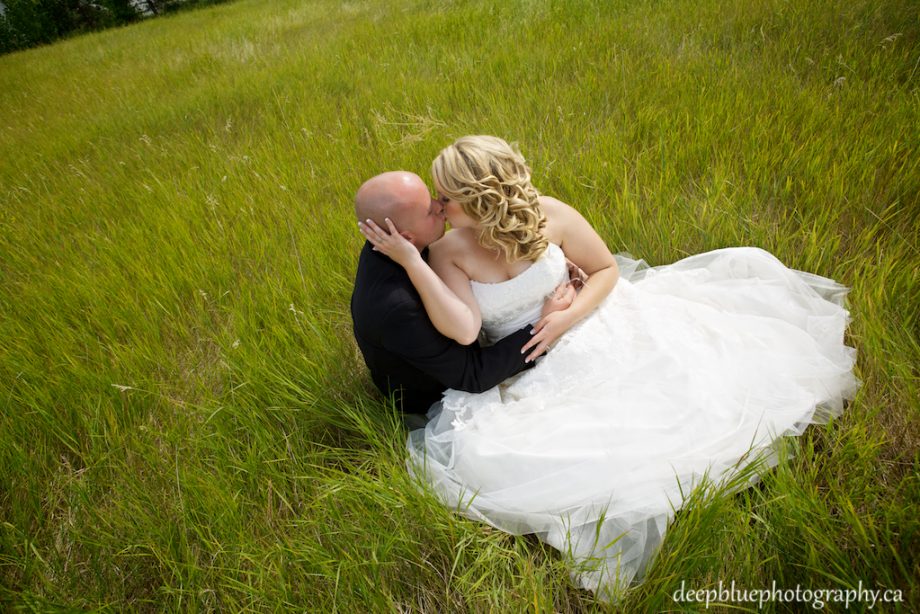 Chateau Louis Hotel Wedding
Andrea and Bobby's Chateau Louis Hotel wedding was an elegant wedding ceremony is a gorgeous garden gazebo.
Faculty Club Wedding
Kate and Ed are an elegant, sophisticated couple who live for the adventure of travel. Their stunning Faculty Club wedding was a beautiful day full of love.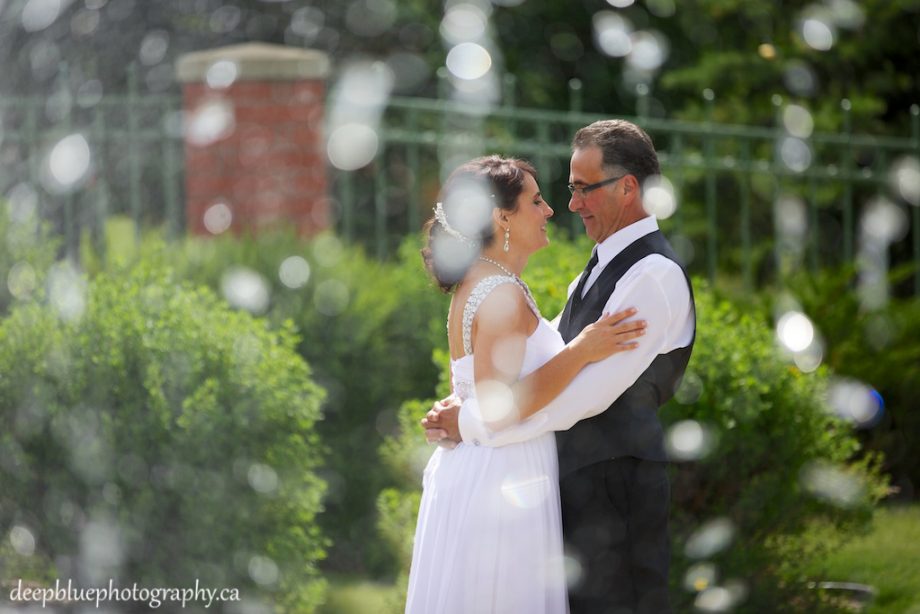 Edmonton Golf And Country Club Wedding
Krista and Pasquale's Edmonton Golf and Country Club wedding was the perfect blend of elegance, romance and family.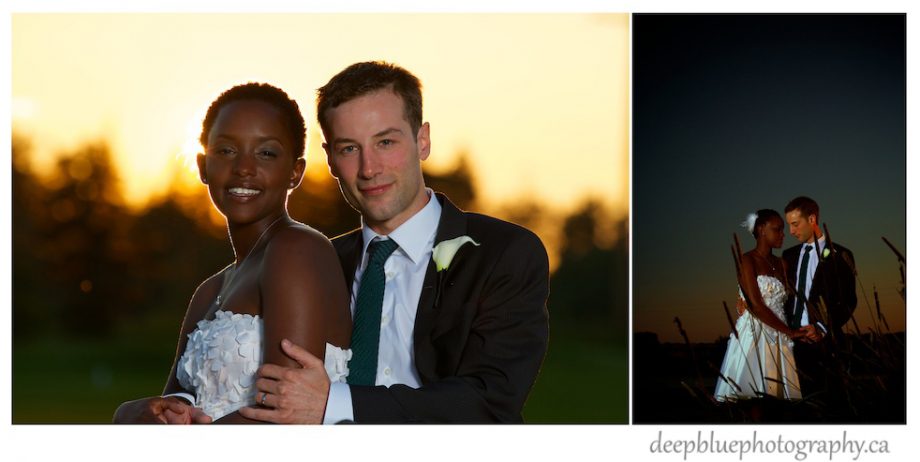 Countryside Golf And Country Club Wedding
Today we are very excited to share Dustin and Gaju's Countryside Golf and Country Club wedding with you. We are extremely blessed to have had the opportunity to photograph our friends as they celebrate their wedding and begin their lives together.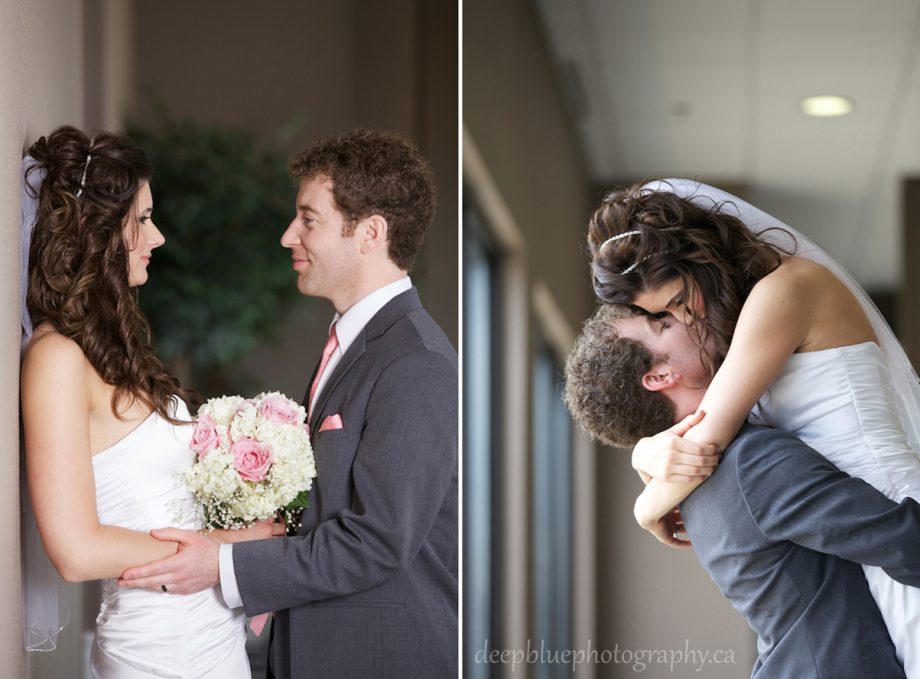 Grande Prairie Wedding Photography
Grande Prairie wedding photography is not without its challenges – the greatest of which was handling a summer snow storm. Nothing, not even the craziest weather could shake this love.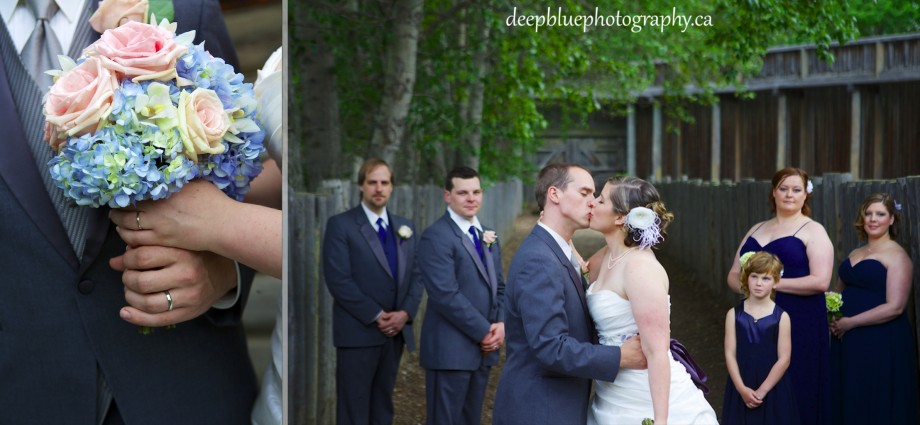 Clerks Quarters Wedding Edmonton
Rachel and Shaun's Clerks Quarters wedding Edmonton was a gorgeous day full of love, tradition and sweet smiles.
St George Ukrainian Catholic Parish Wedding
Viktoriya and Nick's St George Ukrainian Catholic Parish wedding was a show stopping elegant affair. This bride and groom looked like a King and his Queen on their wedding day.