All posts tagged Edmonton photographers specializing in destination wedding photography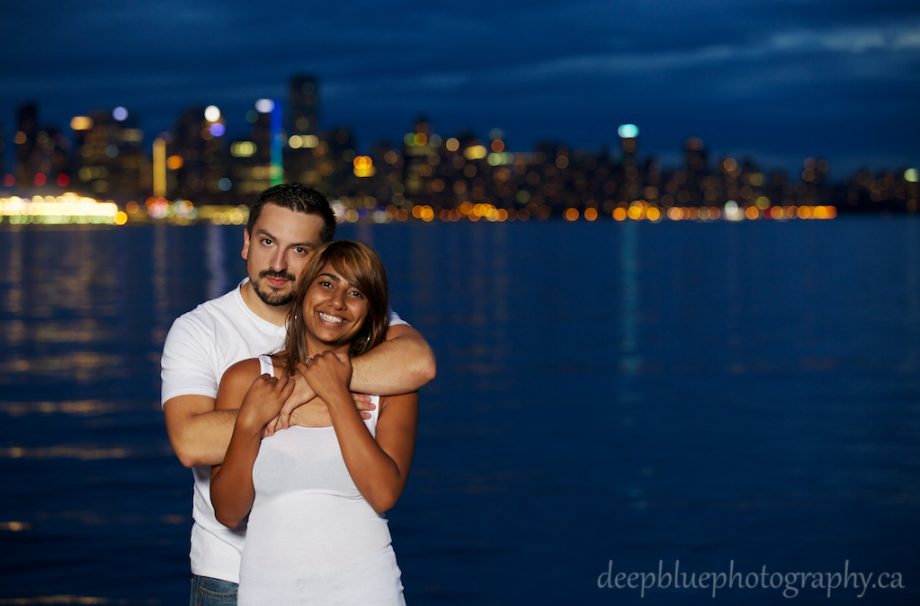 Unique Vancouver Engagement Pictures
Hardeep and Lars are west coast cool, and their unique Vancouver engagement pictures capture that style.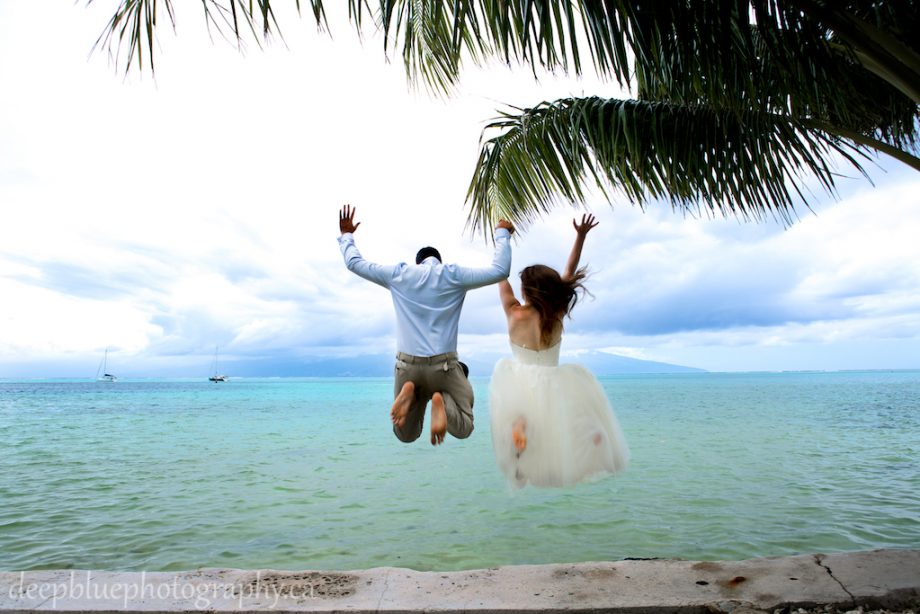 Tahiti Destination Wedding
Part two of our adventures in Tahiti! You can view the first part of our Tahiti Destination Wedding at this other post.
This post includes the time after the ceremony where we had even more fun with our wedding portraits, tried a few fun and crazy ideas and rocked the dress (and suit) in the lagoon Tahitian-style.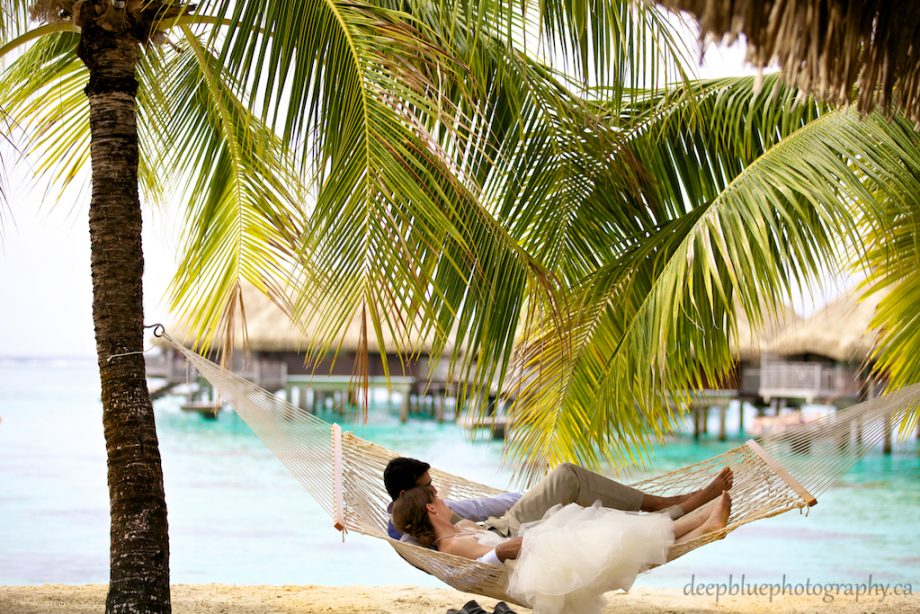 Destination Wedding Tahiti
This is the photographic journey of our (Sunny & Jess') destination wedding in Tahiti, we are happy to announce that we (finally) tied the knot on Saturday December 28, 2013 with a beautiful traditional Tahitian ceremony, surrounded by family and friends.