Edmonton Downtown Engagement Photos
Phil and Nana's Edmonton downtown engagement photos took place on a snowy spring morning. This couple had enough love and laughter to keep them warm as they snuggled in close and showed the camera some love.

We had just a few short hours with Phil and Nana, but we hit it off from the start and in no time we were just like old friends taking a walk around Edmonton's Churchill Square and snapping some very sweet engagement photos. City Hall and the Art Gallery Of Alberta are two of the more distinctive buildings in downtown Edmonton. They provided a great backdrop to work with for these two lovebirds' engagement session. We cannot wait for the wedding in Banff in September!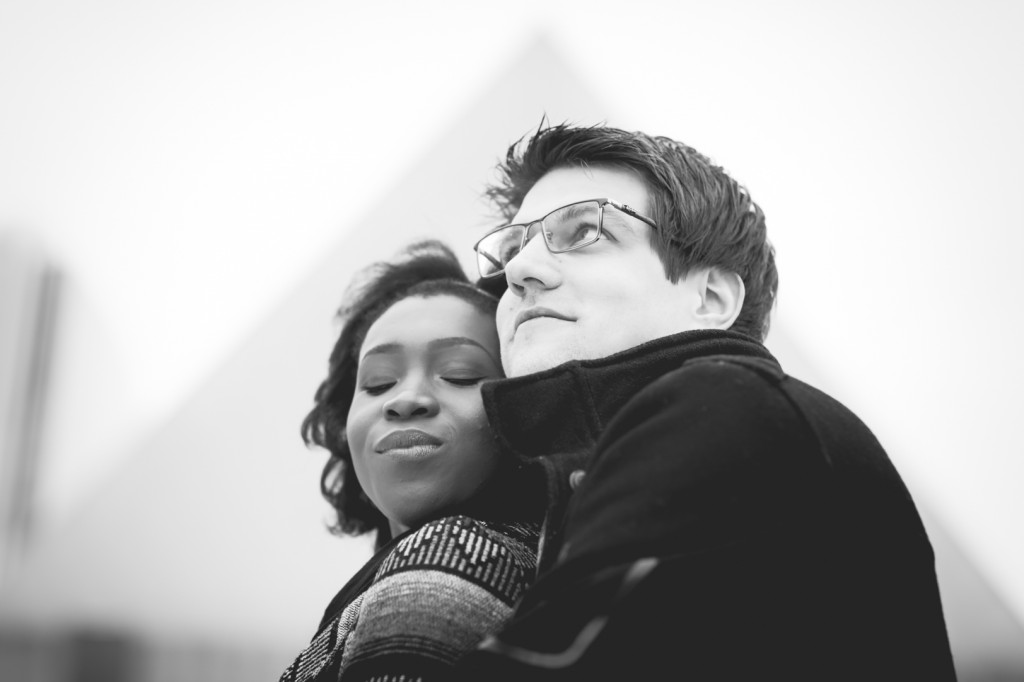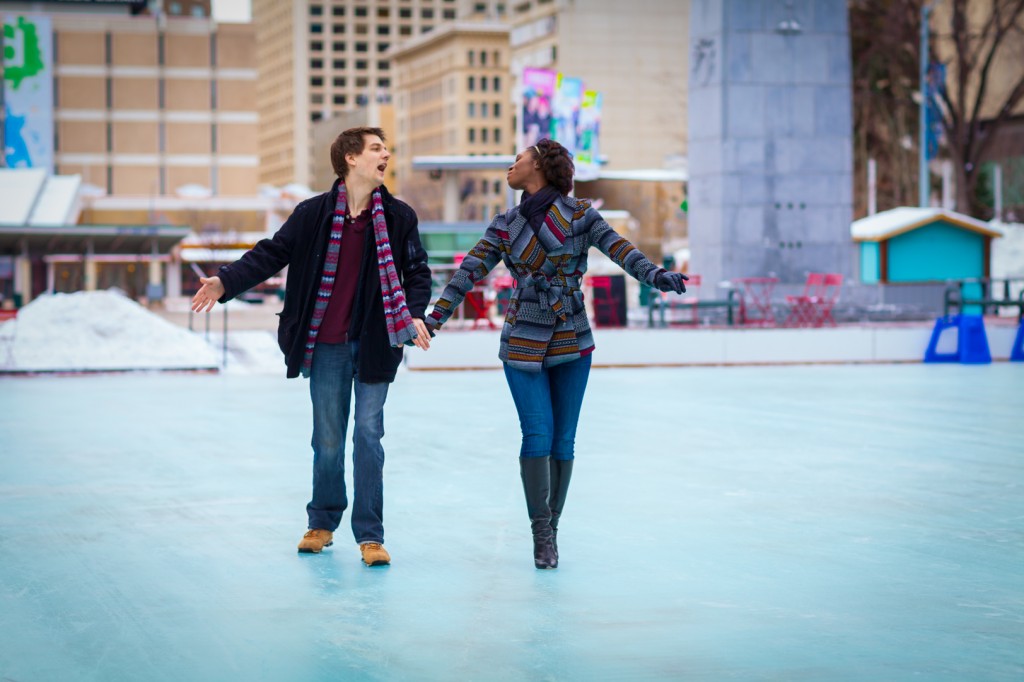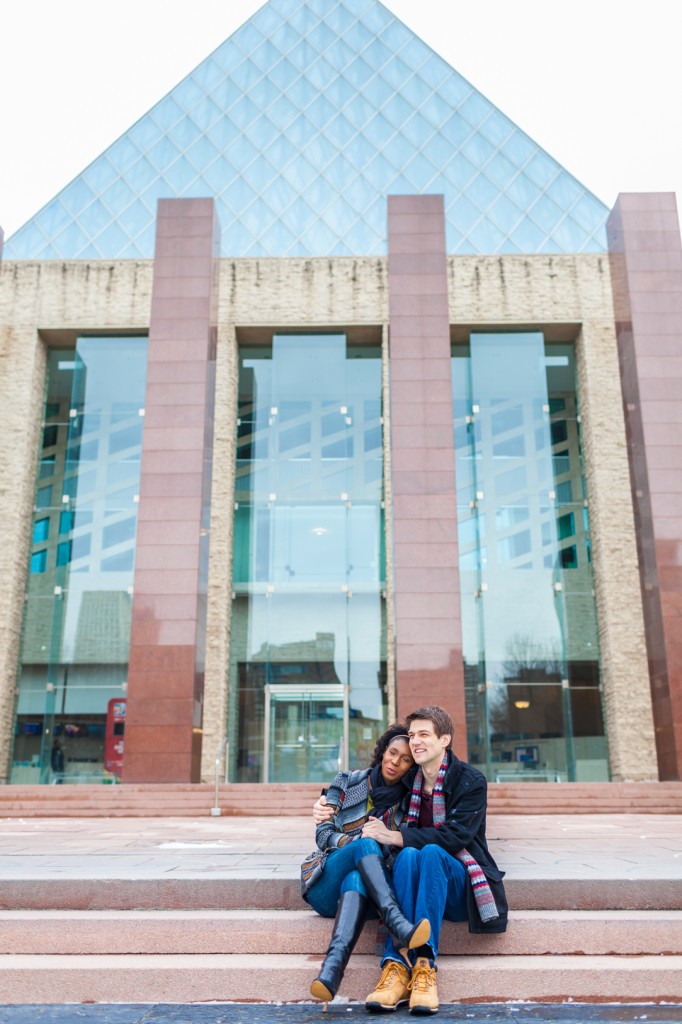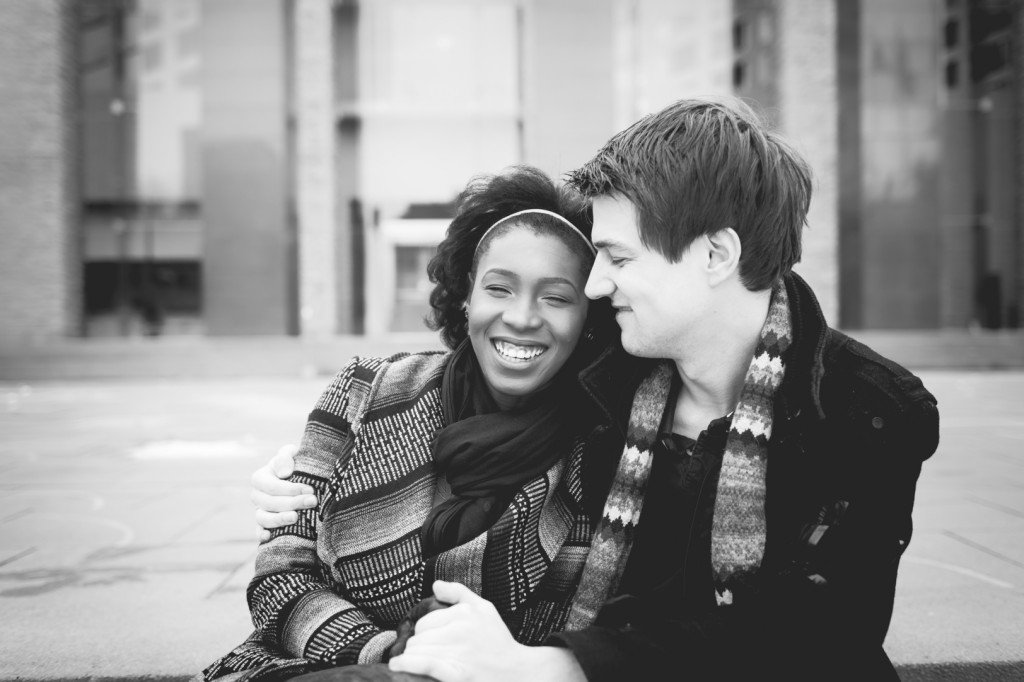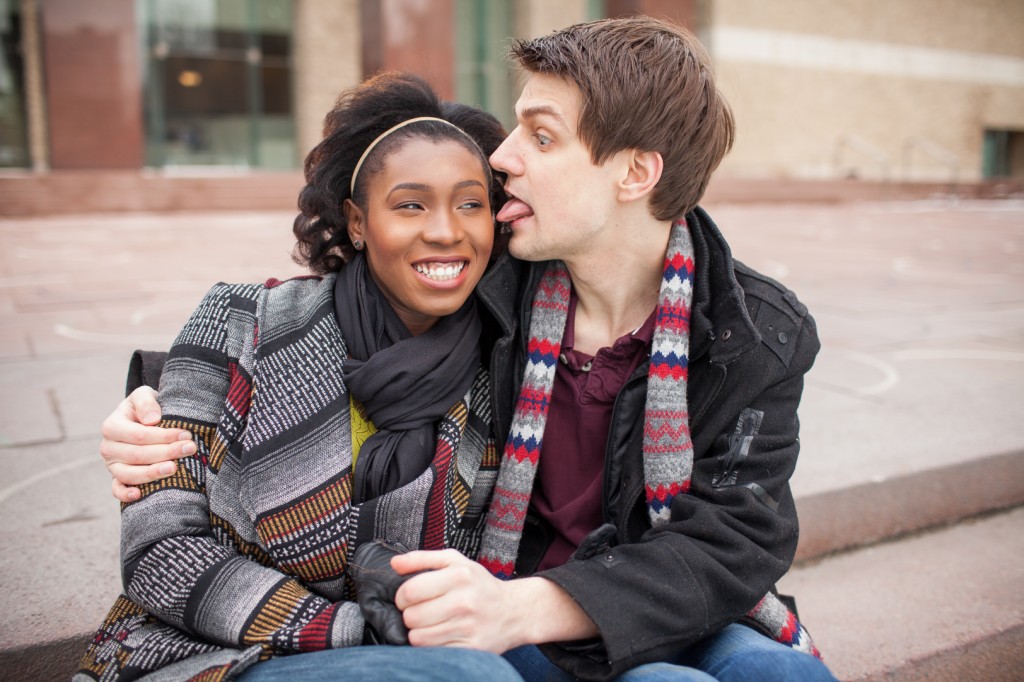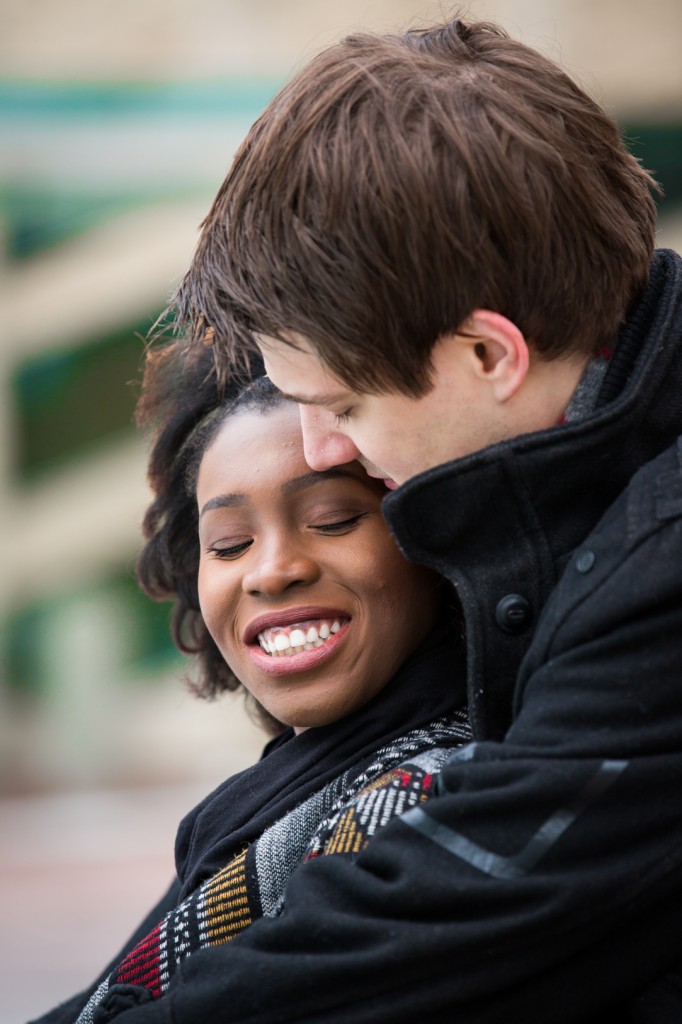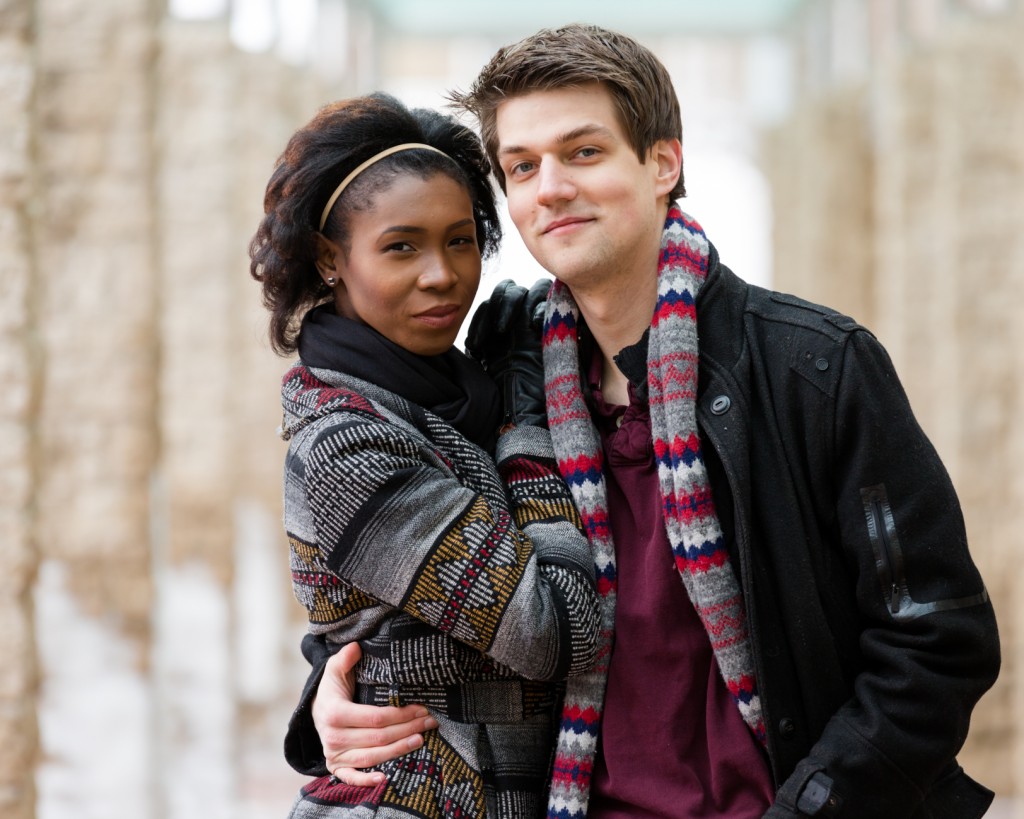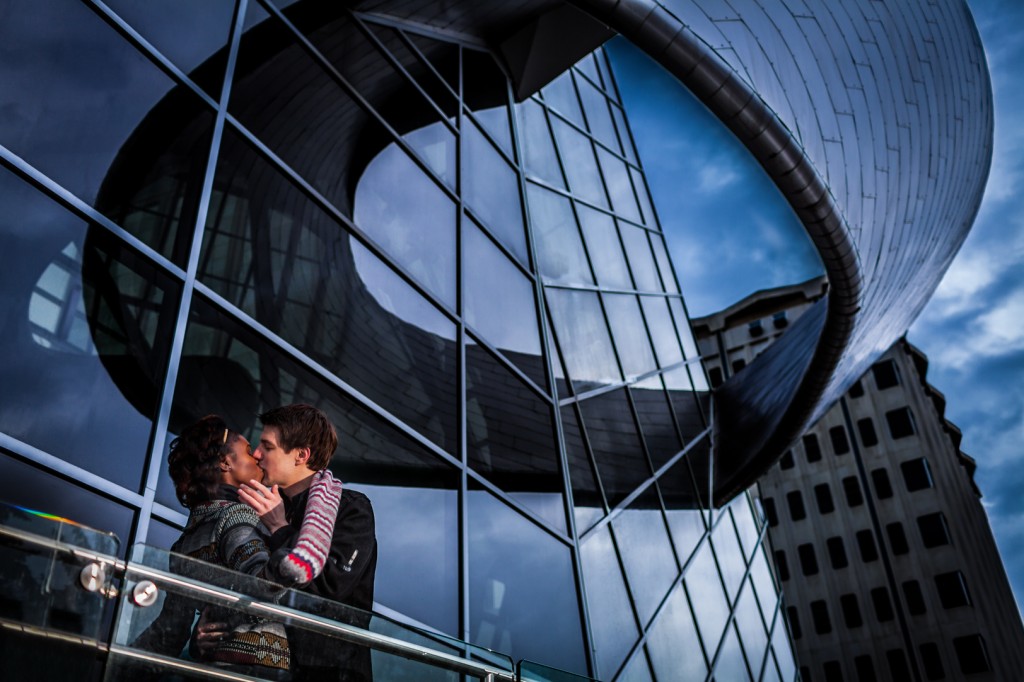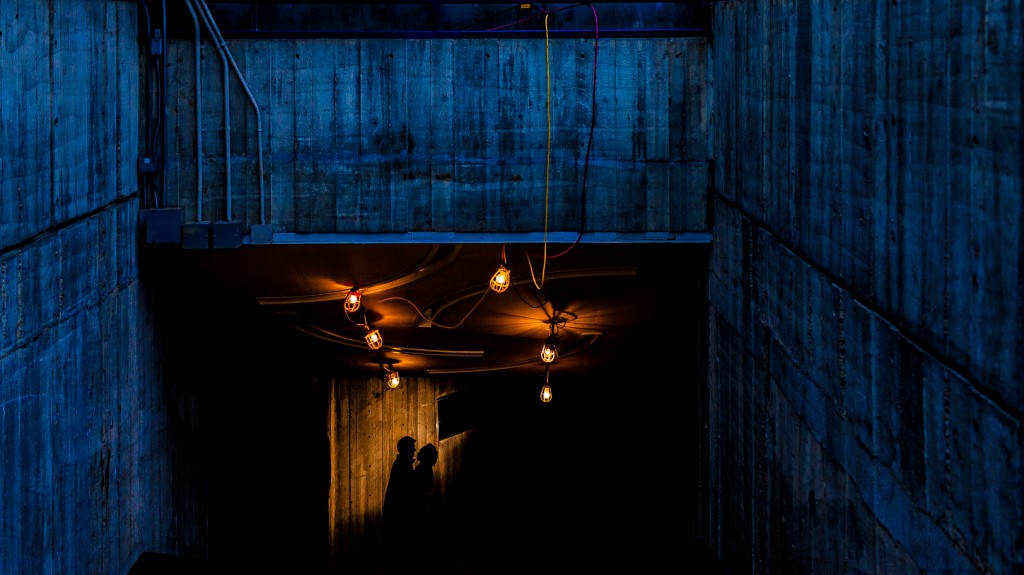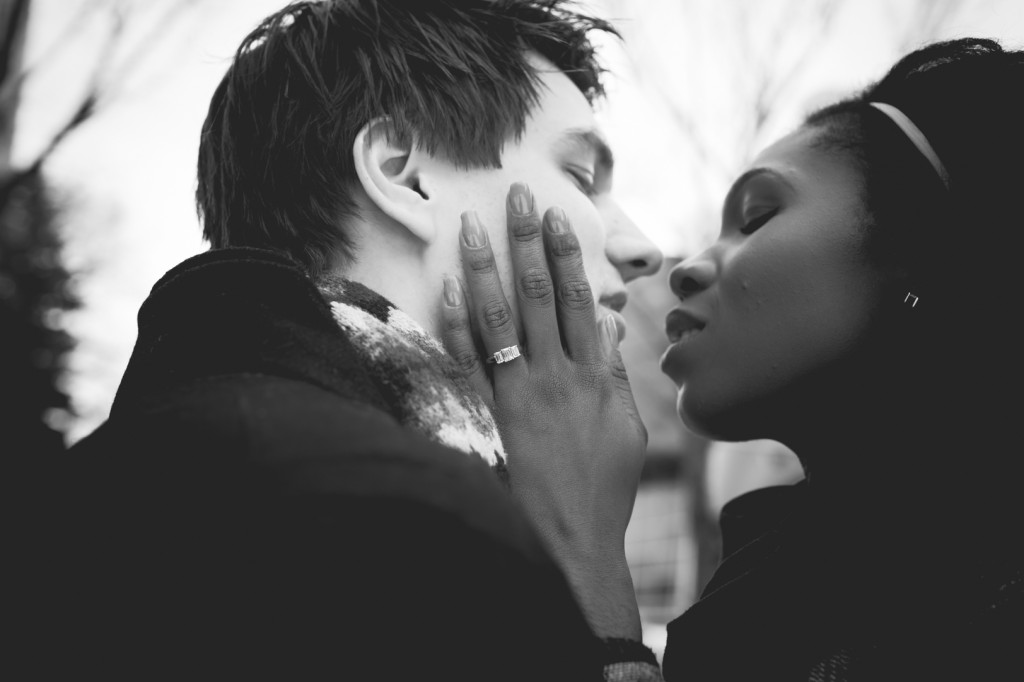 If you are planning on having an engagement session prior to your wedding but are nervous or anxious, don't fret! We have created a free guide on preparing for your engagement photos. Take a look and hopefully it will help calm you and prepare you for your session!