Exploring Eastern Iceland – Euro-Trip Day 15

Day 15 provided us with probably the best colours in the morning.
We made a quick stop in Hofn to pick up some fuel before heading further East and North towards Breiðdalsvík. It was the furthest North and East that we made it in Iceland – we're saving the rest for our 2nd trip. Along the way we saw some lovely roadside wildlife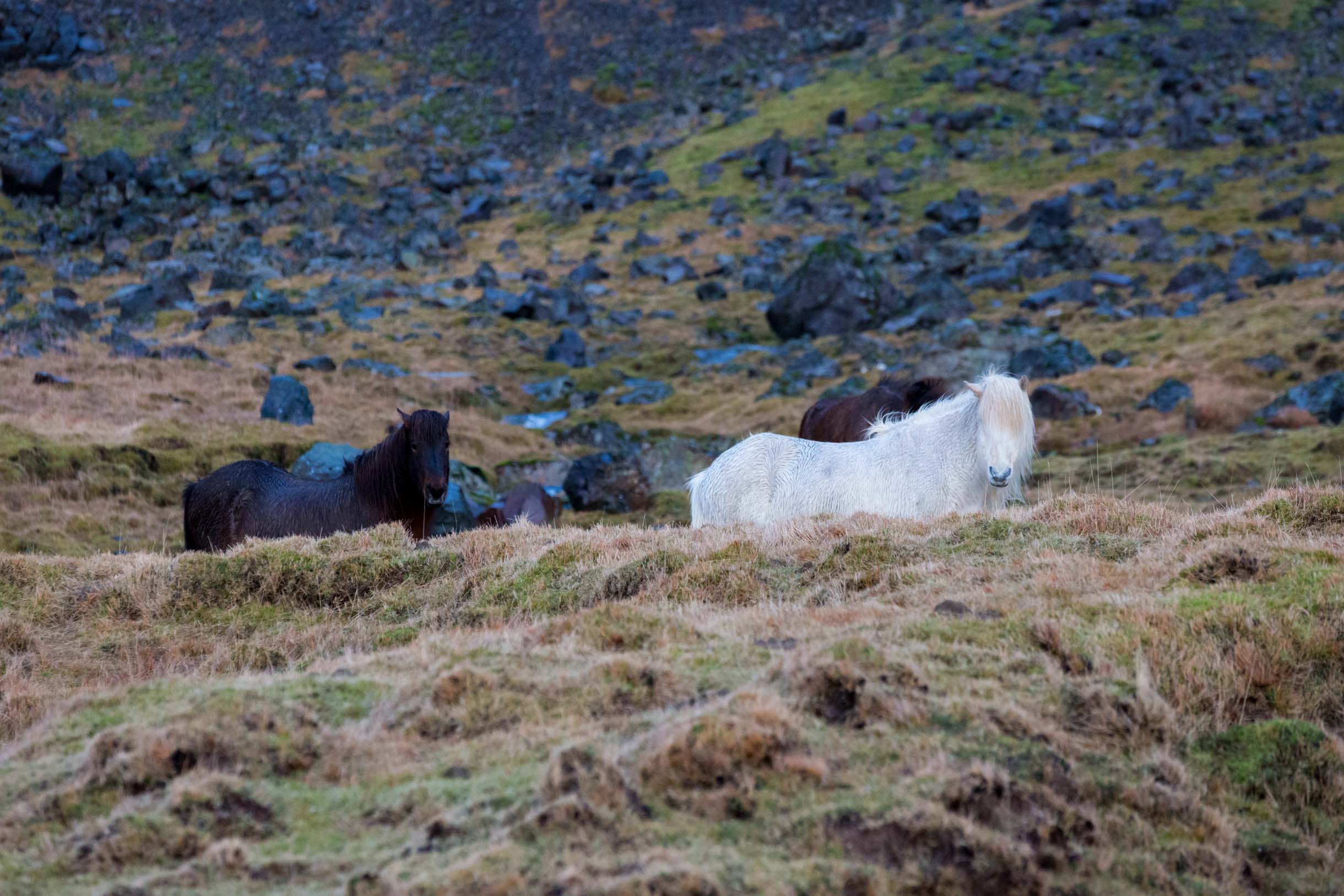 We came across a herd of about 20 reindeer snacking in the morning sun.
There is very little settlement in the East and North, but there are amazing vistas and landscapes.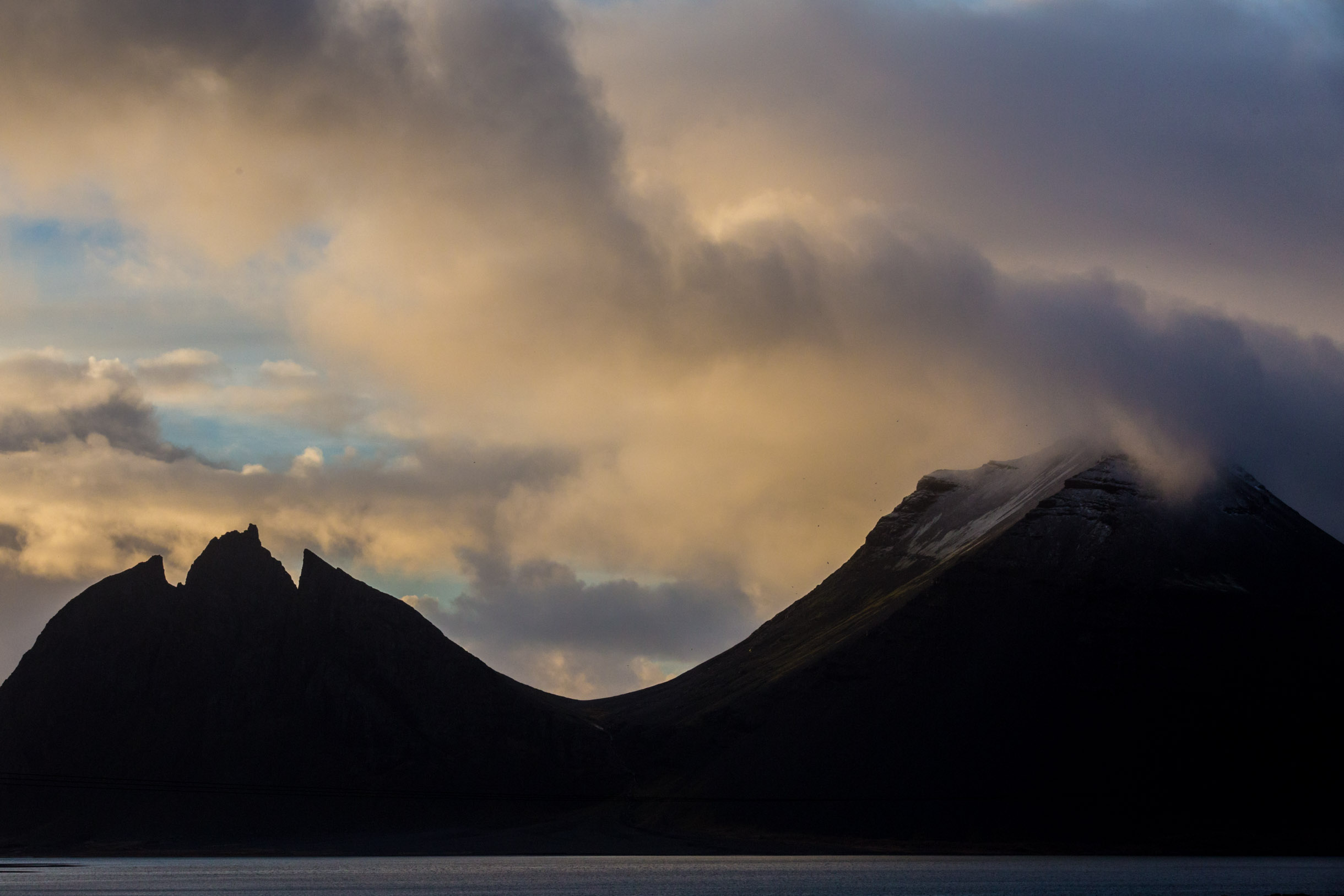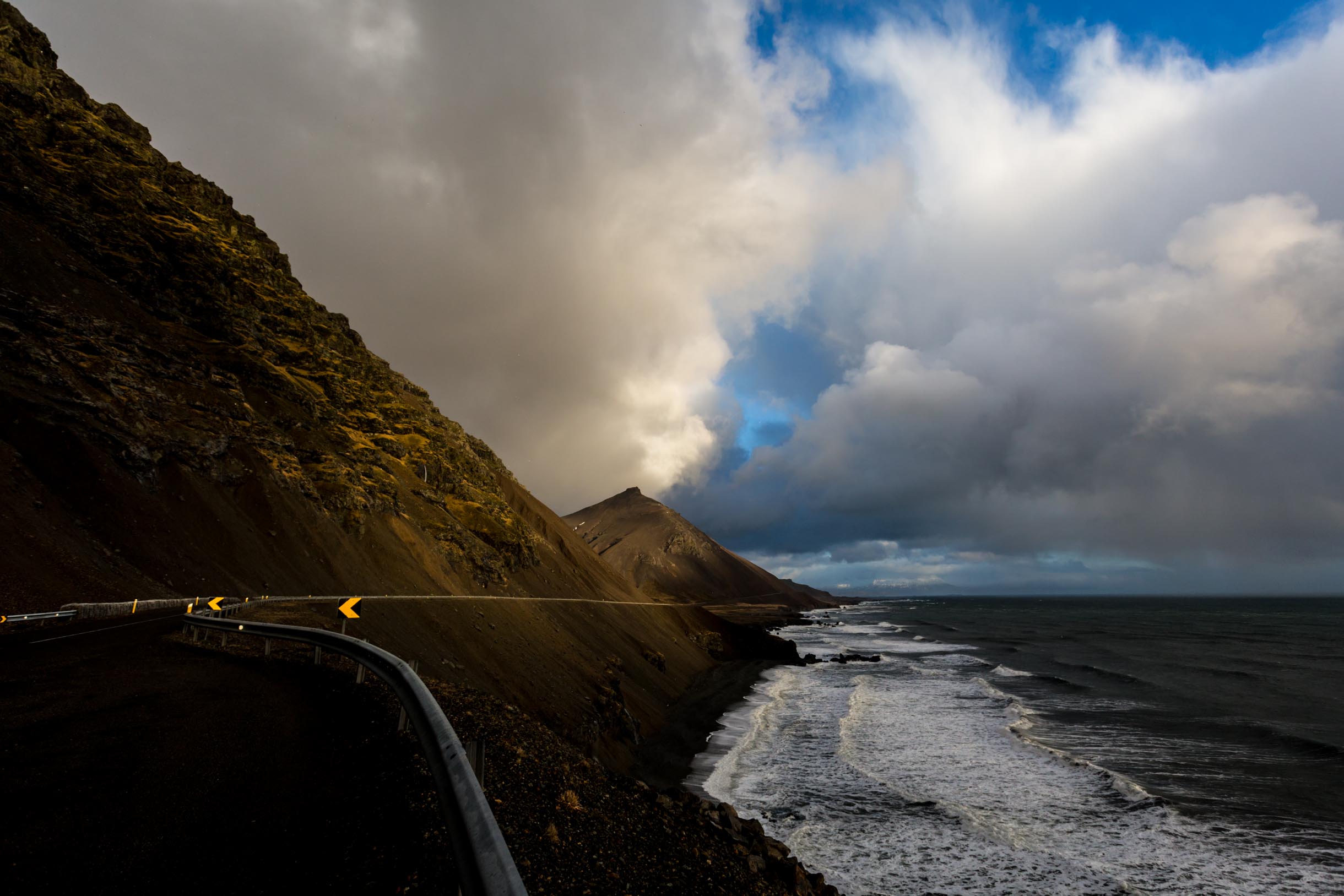 The day was another full of gale force winds, rain, hail and sporadic sunshine. In the evening we noticed it was starting to clear off a little bit, so we stayed up later than normal in an effort to see more Northern Lights. We managed to get a few minutes with only a little cloud cover and a few dancing lights. Nothing like what we saw on the first night of our trip, but still pretty cool.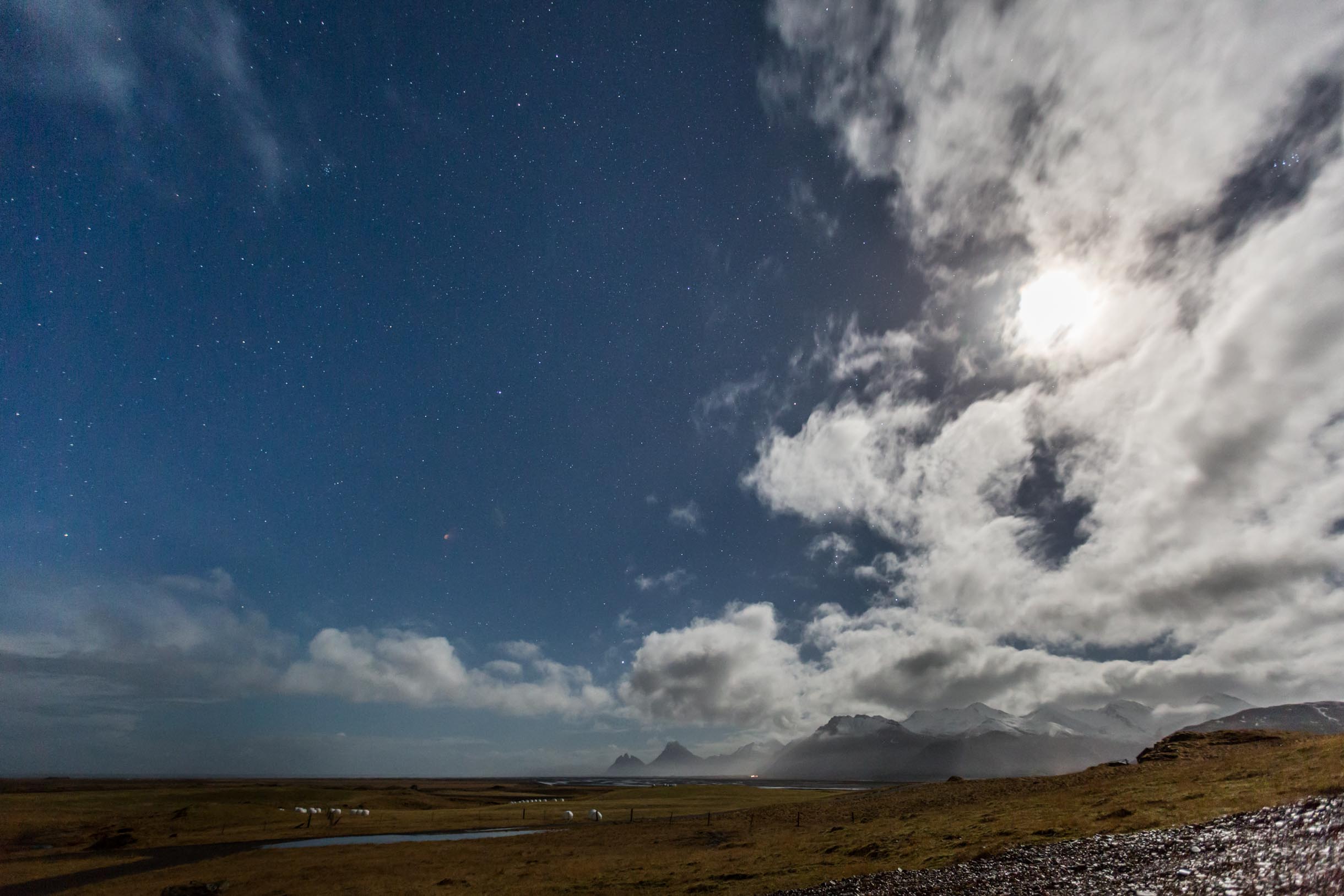 You can see the rest of our trip here:
Euro-Trip Day #1 – Edmonton To Scotland
Euro-Trip Day #2 – Exploring Edinburgh
Euro-Trip Day #3 – St Andrews Scotland
Euro-Trip Day #4 – Fairmont St Andrews
Euro-Trip Day #5 – Driving Around Scotland
White Cliffs Of Dover & A Quaint English Village – Euro-Trip Days 6 & 7
Canterbury & London – Euro-Trip Days 8, 9 & 10
Northern Lights & Thingvellir National Park – Euro-Trip Days 11 & 12
Southern Iceland Waterfalls – Euro-Trip Day 13
 Exploring The South Coast Of Iceland – Euro-Trip Day 14
Exploring Eastern Iceland – Euro-Trip Day 15
Glaciers In Iceland – Euro-Trip Day 16